We have thought of all the lovers of the Hausbrandt Group products
who want to live with us the continuous search for quality and perfection in everything
we do through unique experiences within our production sites.
Choose the experience that most intrigues you.
WINE TASTING EXPERIENCE
Tastings last about 30 minutes and take place on
Wednesday (8.30-12.30/15.00-19.00) and Saturday (8.30-12.30).
Booking is required at least 10 days in advance, either by e-mail at info@colsandago.it or by phone at +39 0438.64468.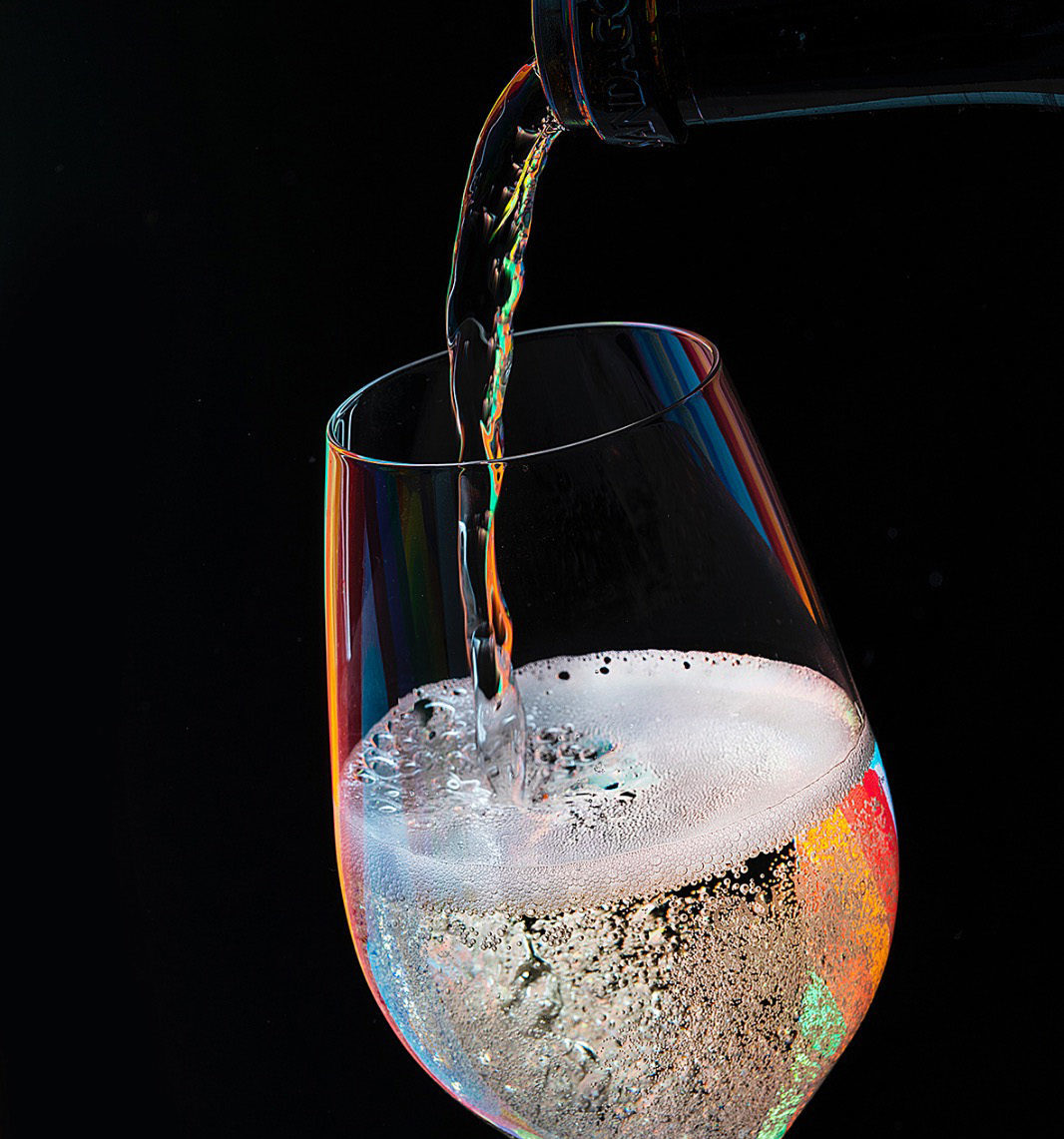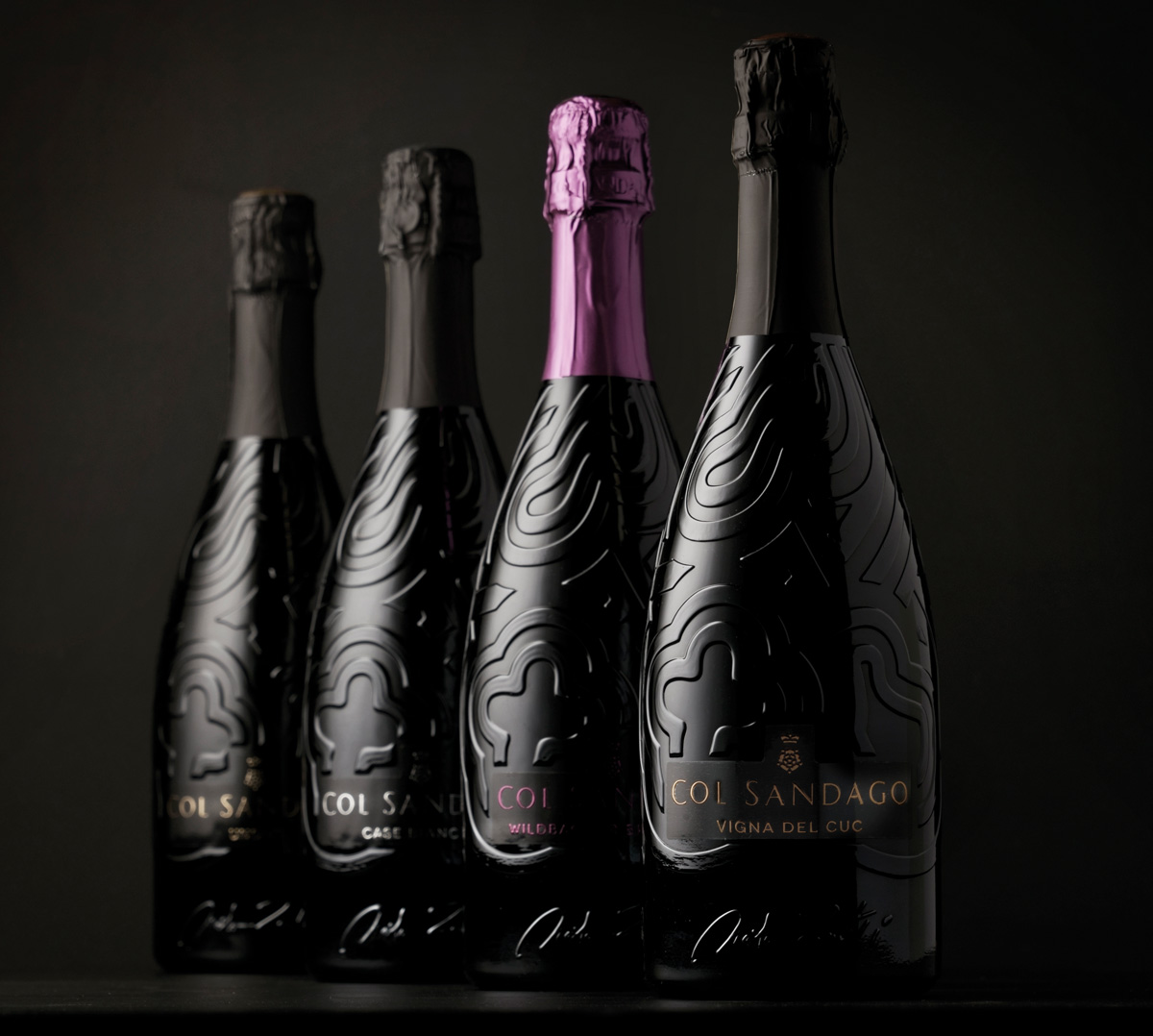 SUPERIORE EXPERIENCE
Guided tasting of our sparkling wines Conegliano Valdobbiadene DOCG "Vigna del Cuc" Brut, "Case Bianche" Extra Dry and "Antico", re-fermented in the bottle.
Persons per group: max 4 people
Cost per person: € 7,50
START/END DATE
upon booking
DURATION
about 30 minutes
LOCATION
via Barriera, 41 31058 Susegana (TV)
INTENDED FOR
private individuals
LANGUAGE
italian / english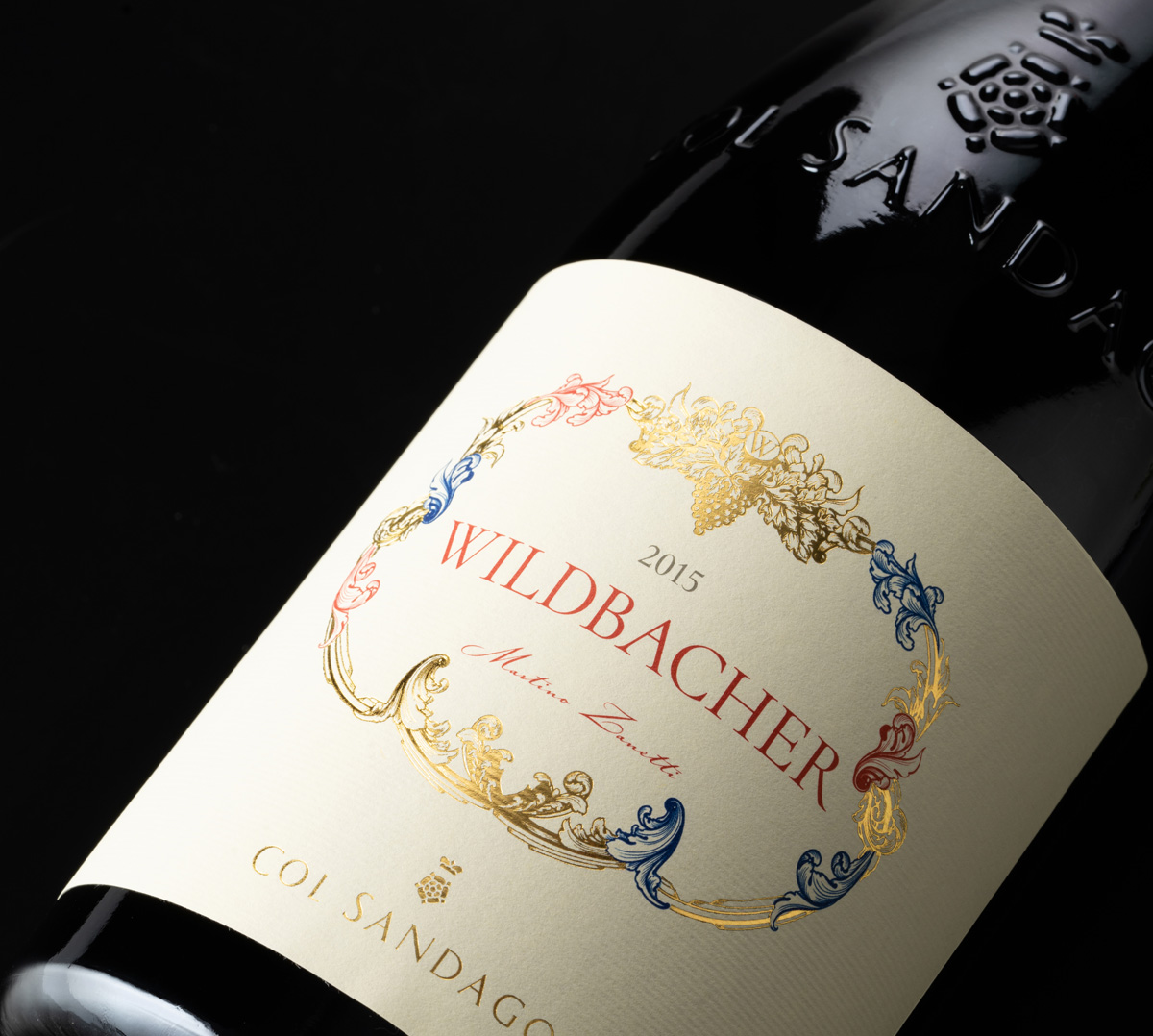 ROSÈ AND ROSSO EXPERIENCE
Guided tasting of our red and rosé wines "Wildbacher Brut Rosé", "Wildbacher" IGT dei Colli Trevigiani and "Camoi" Merlot Colli Trevigiani IGT.
Persons per group: max 4 people
Cost per person: € 9,00
START/END DATE
upon booking
DURATION
about 30 minutes
LOCATION
via Barriera, 41 31058 Susegana (TV)
INTENDED FOR
private individuals
LANGUAGE
italian / english