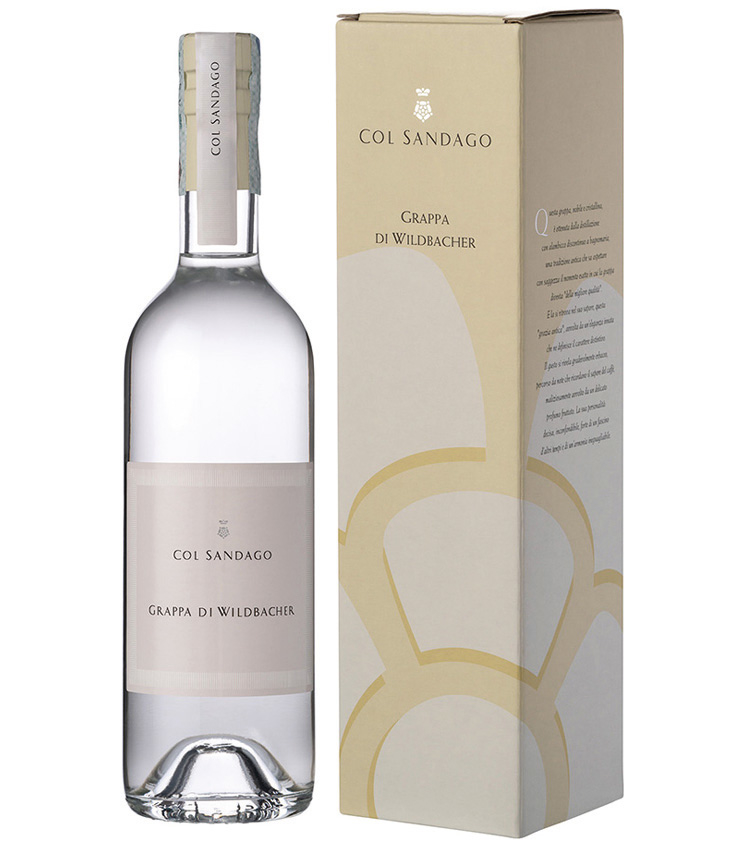 GRAPPA DI WILDBACHER
This fine, crystal-clear grappa is produced through discontinuous distillation in a bain marie (double
boiler) still, an ancient tradition that follows the wisdom of waiting for the exact moment when the
grappa reaches its highest quality. Its flavour evinces this "time-honoured grace", enveloped by an
innate elegance that defines its distinctive character.
Featuring a pleasant grassy flavour, it is enlivened by notes of coffee that are artfully enveloped in a
delicate and fruity aroma.
A grappa with a bold, unmistakeable personality, it offers the charm of yesteryear and unparalleled
harmony.
GRAPE VARIETY:Wildbacher
ALCOHOL CONTENT:45% Vol
BOTTLE:500 ml