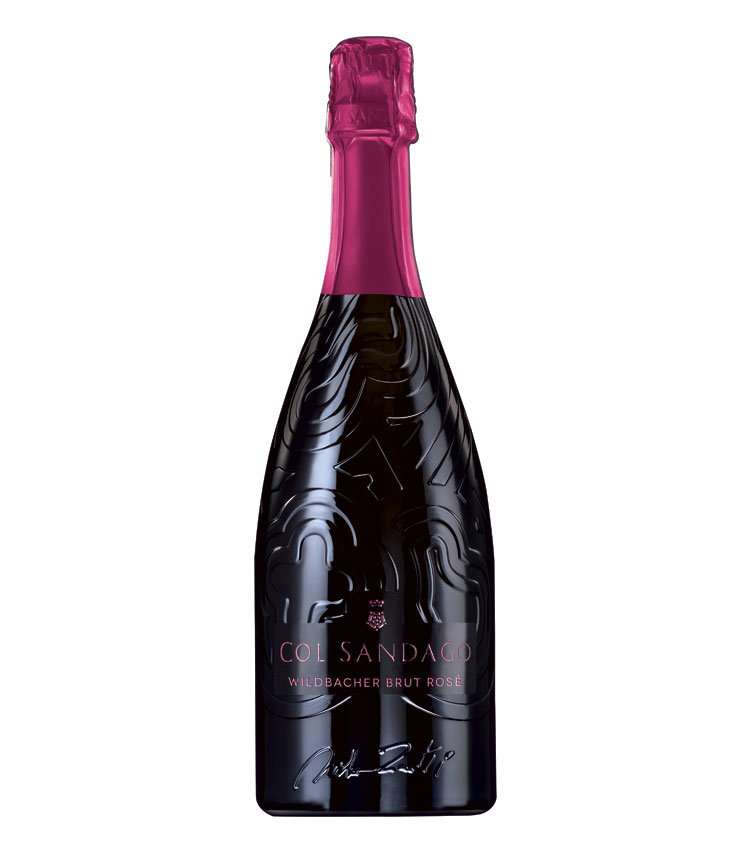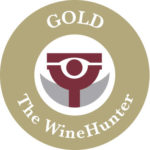 The WineHunter Award 2020
Gold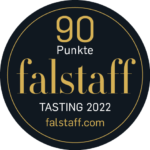 Falstaff Tasting 2022
90 points (out of 100)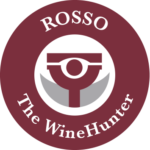 The WineHunter Award 2023
Rosso
WILDBACHER ROSÉ
VINO SPUMANTE
BRUT
ROSATO
NAME:Wildbacher Brut Rosè Col Sandago.
CLASSIFICATION:VSQ (Quality Sparkling Wine).
TYPE:sparkling rosé wine.
GRAPE VARIETY:pure Wildbacher, which originates from Styria (Austria).
PRODUCTION AREA:Col Sandago company vineyards in Susegana (TV).
SOIL:calcareous, clayey, with sandstone subsoil.
YIELD:9.000 Kg/hectare.
HARVEST:grapes are hand-picked during the first ten days of Semptember.
VINIFICATION:pressing and destemming followed by brief maceration on the skins. Static decantation
of the must and temperature-controlled fermentation (18-20 °C).
SECONDARY
FERMENTATION:3 months in a temperature-controlled autoclave.
APPEARANCE:brilliant, with a fine and persistent perlage.
COLOUR:deep rose.
AROMA:generous, fruity and floral, with distinct notes of wild strawberry and rose petal.
FLAVOUR:dry, harmonious, balanced and lingering, with nose-palate harmony in the finish.
SERVING SUGGESTION:perfect as an aperitif, it is an ideal accompaniment to light vegetable hors d'oeuvres and fresh
cheeses. Also excellent with marinated raw fish.
SERVING TEMPERATURE:8 °C, chill just before serving.
ALCOHOL CONTENT:12% Vol
ACIDITY:6.5 g/l
PH:3.20
RESIDUAL SUGAR:10 g/l
BOTTLE:750 ml, 1500 ml