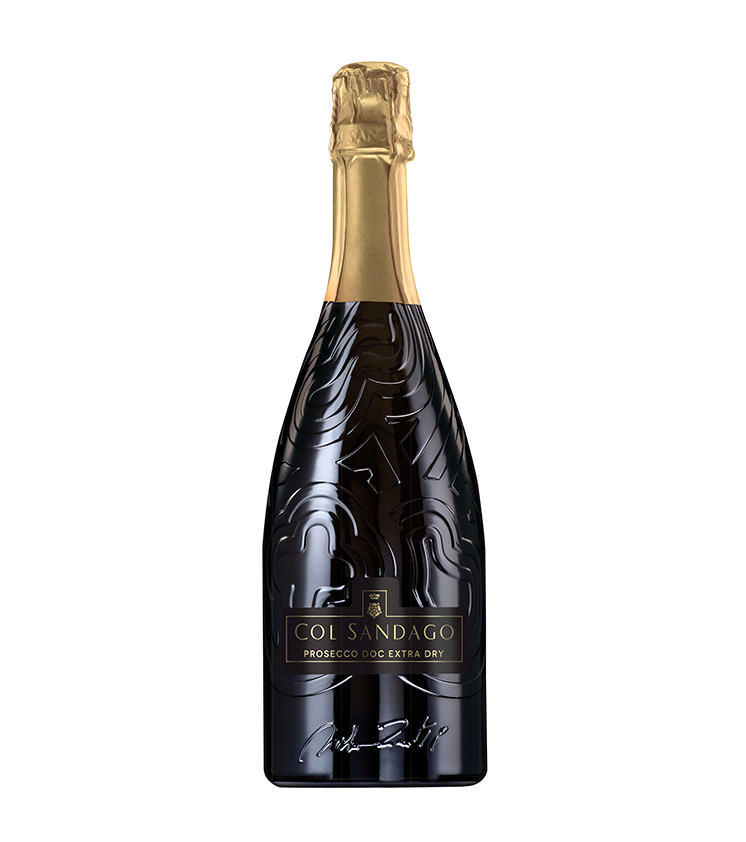 PROSECCO SPUMANTE EXTRA DRY
PROSECCO DOC
EXTRA DRY
NAME:Prosecco Spumante Extra Dry.
CLASSIFICATION:Treviso DOC (Controlled Designation of Origin).
TYPE:sparkling white wine.
GRAPE VARIETY:pure Glera.
PRODUCTION AREA: vineyards in the Treviso province.
YIELD:15.000 Kg/hectare.
VINIFICATION:soft pressing of the grapes and temperature controlled fermentation.
SECONDARY
FERMENTATION:secondary fermentation in autoclave for approximately 60 days at a constant
temperature of 16-18 °C. This is followed by filtration and cold stabilization.
BOTTLING:isobaric bottling, after sterile filtration of the sparkling wine.
APPEARANCE:brilliant, with a fine and persistent mousse.
COLOUR:brilliant, pale straw yellow.
AROMA:pleasing, characteristic fruitiness.
FLAVOUR:slightly velvety, balanced and lingering.
SERVING SUGGESTION:excellent as an aperitif and for toasts.
SERVING TEMPERATURE:8 °C
ALCOHOL CONTENT:11.5% Vol
ACIDITY:6 g/l
RESIDUAL SUGAR:15 g/l
BOTTLE:750 ml