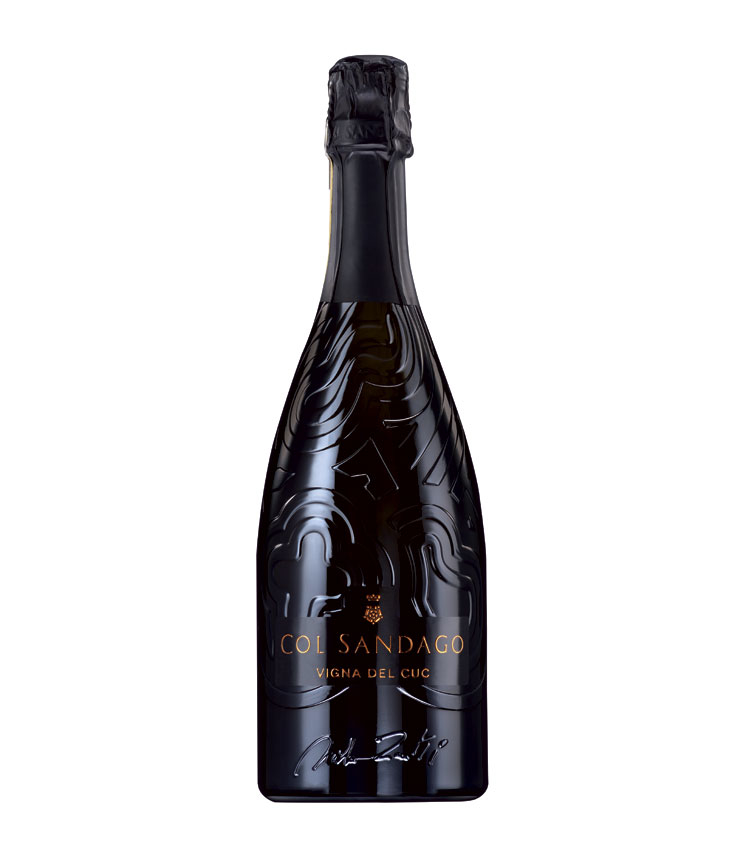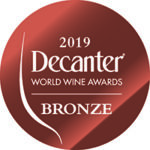 Decanter 2019
Bronze Medal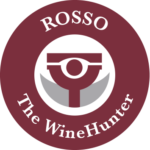 The WineHunter Award 2022
Rosso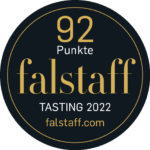 Falstaff Tasting 2022
91 points (out of 100)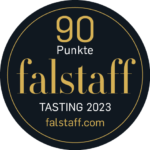 Falstaff Tasting 2023
90 points (out of 100)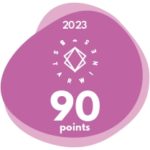 5StarWines 2023
90 points (out of 100)
VIGNA DEL CUC
CONEGLIANO VALDOBBIADENE
Prosecco Superiore DOCG
Brut
NAME:"Vigna del Cuc" Prosecco Superiore Brut.
CLASSIFICATION:Conegliano Valdobbiadene DOCG (Controlled and Guaranteed Designation of Origin).
TYPE:sparkling white wine.
GRAPE VARIETY:pure Glera.
PRODUCTION AREA:Col Sandago's "Cuc" vineyards in Susegana (TV).
SOIL:calcareous, clayey, with sandstone subsoil.
YIELD:12.000 Kg/hectare.
HARVEST:grapes are hand-picked during the second half of September.
VINIFICATION:destemming and soft pressing followed by temperature-controlled fermentation.
SECONDARY
FERMENTATION:conducted according to the Italian method, with secondary fermentation in an autoclave for
approximately 60 days at a constant temperature of 16-18 °C, followed by filtration and cold
stabilization.
isobaric bottling, after sterile filtration of the sparkling wine.
APPEARANCE:brilliant, with a fine and persistent perlage.
COLOUR:straw yellow.
AROMA:pleasing with a characteristic fruitiness and scents of green apple.
FLAVOUR:dry and harmonious, slightly tangy, pleasing and lingering.
SERVING SUGGESTION:excellent as an aperitif, it is also the perfect accompaniment to light and delicate dishes.
SERVING TEMPERATURE:8 °C
ALCOHOL CONTENT:11.5% Vol
ACIDITY:6.2 g/l
RESIDUAL SUGAR:8 g/l
BOTTLE:750 ml, 1500 ml, 3000 ml, 6000 ml