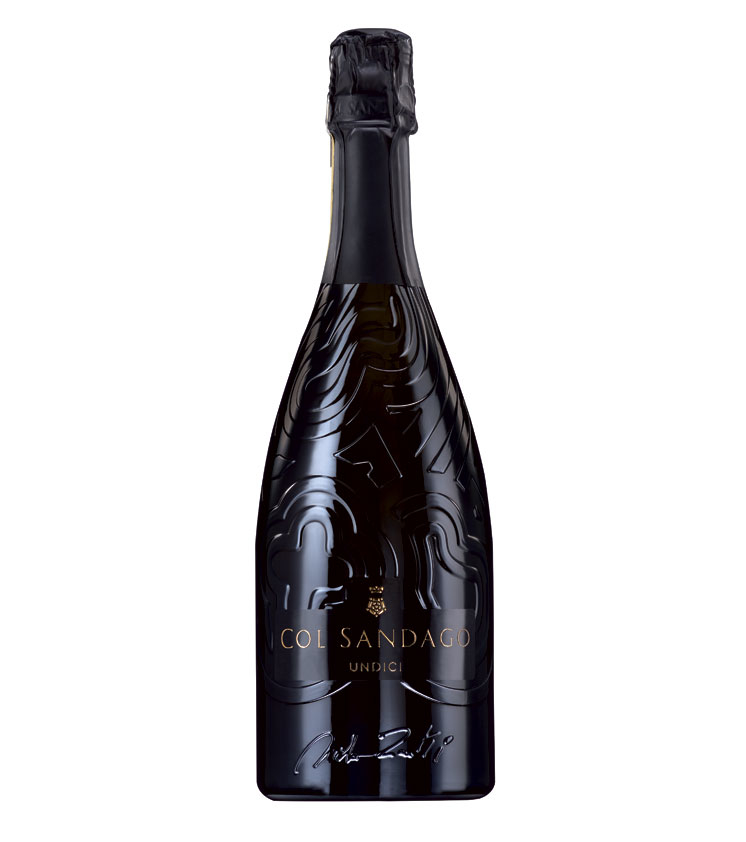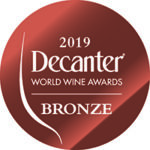 Decanter 2019
Bronze Medal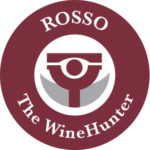 The WineHunter Award 2021
Rosso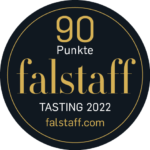 Falstaff Tasting 2022
90 points (out of 100)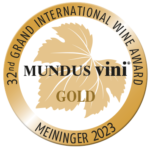 Mundus Vini 2023
Gold Award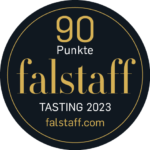 Falstaff Tasting 2023
90 points (out of 100)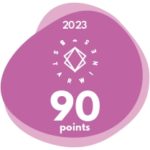 5StarWines 2023
90 points (out of 100)
UNDICI
CONEGLIANO VALDOBBIADENE
Prosecco Superiore DOCG
Rive di Collalto
DRY
NAME:"Undici" Prosecco Superiore Dry.
CLASSIFICATION:Conegliano Valdobbiadene DOCG (Controlled and Guaranteed Designation of Origin)
Rive di Collalto.
TYPE:sparkling white wine.
GRAPE VARIETY:pure Glera.
PRODUCTION AREA:Col Sandago company vineyards in Susegana (TV).
SOIL:calcareous, clayey with sandstone subsoil, relatively shallow.
YIELD:12.000 Kg/hectare.
HARVEST:grapes are hand-picked during the second half of September.
soft pressing, static decantation of the must and temperature controlled fermentation
VINIFICATION:(16-18 °C). Ageing in steel tanks for 2-3 months.
SECONDARY
FERMENTATION:the base wine is refermented in a temperature-controlled autoclave at a constant
temperature of 16-17 °C, producing carbon dioxide with a pressure of up to 5 atm. This
is followed by filtration and cold tartaric stabilization.
APPEARANCE:brilliant, straw-yellow colour, with a fine and persistent perlage.
AROMA:generous, with fruity and floral nuances.
FLAVOUR:soft, well-balanced acidity, good body, harmonious and lingering.
SERVING SUGGESTION:excellent as an aperitif and suitable for any occasion. An ideal accompaniment to
delicate fruit pastries and flat cakes.
SERVING TEMPERATURE:8 °C
ALCOHOL CONTENT:11.5% Vol
ACIDITY:6.2 g/l
RESIDUAL SUGAR:20 g/l
BOTTLE:750 ml, 1500 ml