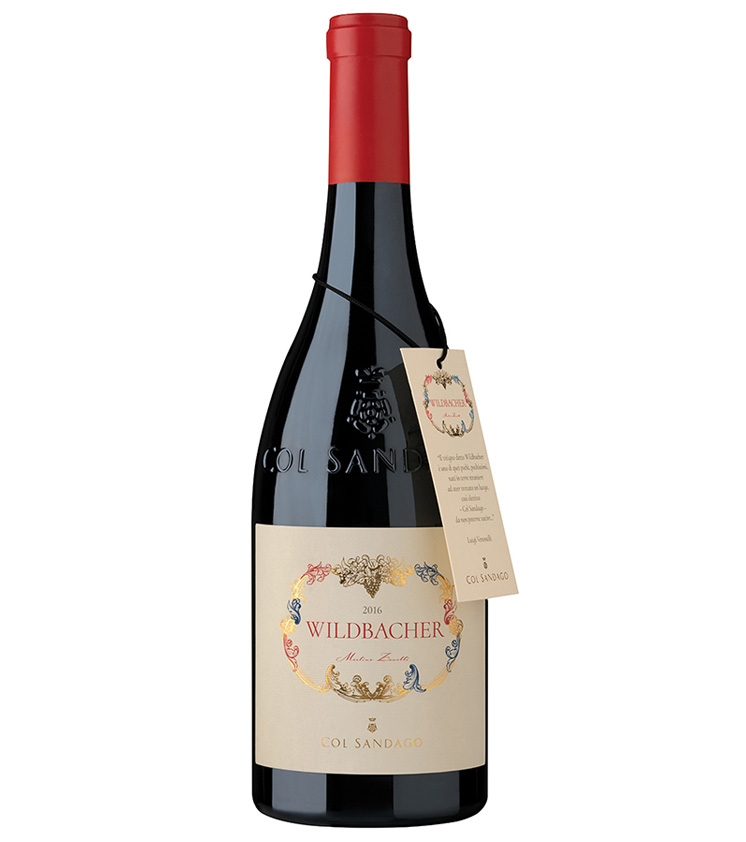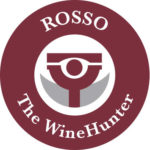 The WineHunter Award 2020
Rosso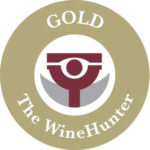 The WineHunter Award 2021
Gold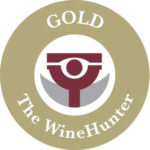 The WineHunter Award 2022
Gold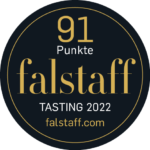 Falstaff Tasting 2022
91 points (out of 100)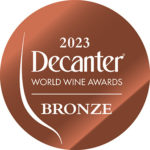 Decanter World Wine Awards 2023
88 points (out of 100)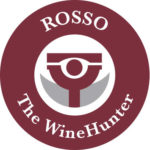 The WineHunter Award 2023
Rosso
WILDBACHER
NAME: Wildbacher Col Sandago.
CLASSIFICATION: Colli Trevigiani IGT (Typical Geographical Indication).
TYPE: red wine.
GRAPE VARIETY: pure Wildbacher.
PRODUCTION AREA: Col Sandago company vineyards in Susegana (TV).
SOIL: calcareous, clayey, with sandstone subsoil.
YIELD: 1.2 kg per plant, 6.500 kg per hectare on average.
HARVEST: grapes are hand-picked in early-mid October.
VINIFICATION: destemming and pressing followed by traditional red fermentation with maceration on the skins for 15-20 days at 26-28 °C and daily pumping over. Malolactic fermentation follows.
AGEING: 24-30 months in 500-litre oak barrels, half of which are new and half of which have been used once or twice before. Followed by bottle-aging for another 12 months.
APPEARANCE: vibrant red.
AROMA: generous and intense, with notes of berries, herbs and sweet spices.
FLAVOUR: elegant and vigorous, well-structured and tannin-rich with good acidity in the finish that makes it refreshing.
SERVING SUGGESTION: an ideal accompaniment to savoury meat dishes, braised meat, feathered game and aged cheeses.
SERVING TEMPERATURE: 18 °C
ALCOHOL CONTENT: 13% Vol
ACIDITY: 5.6 g/l
BOTTLE: 750 ml, 1500 ml, 3000 ml