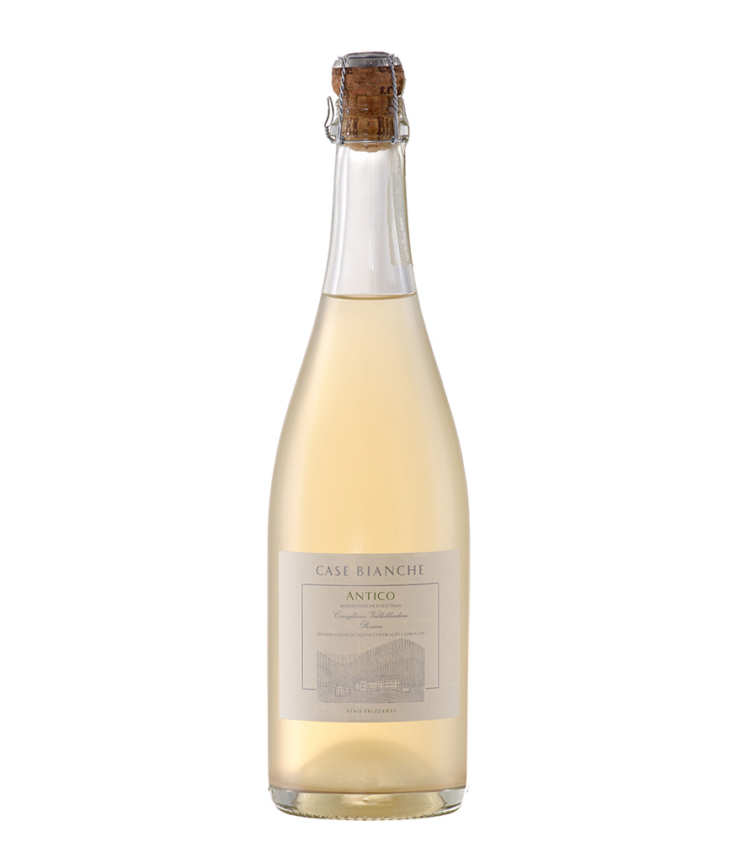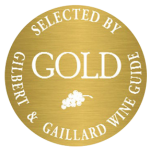 Guida vini Gilbert & Gailland 2015
Gold Medal
ANTICO
CONEGLIANO VALDOBBIADENE
Prosecco Superiore DOCG
FRIZZANTE
NAME:Conegliano Valdobbiadene Prosecco "Antico" Case Bianche.
CLASSIFICATION:DOCG (Controlled and Guaranteed Designation of Origin).
TYPE:lightly sparkling, bottle-fermented.
GRAPE VARIETY:pure Glera.
PRODUCTION AREA:Col Sandago company vineyards in Susegana (TV).
SOIL:calcareous, clayey with sandstone subsoil, relatively shallow.
YIELD:maximum 12.000 Kg/hectare.
HARVEST:grapes are hand-picked during the second half of September.
VINIFICATION:destemming and soft pressing of the grapes, static decantation of the must and temperature
controlled fermentation (approximately 18 °C). Aged on fine lees in steel tanks far 3-4 months.
SECONDARY
FERMENTATION:the wine is bottled the following spring and second fermentation takes place in the bottle far
approximately 2-3 months, after which the yeasts settle to the bottom.
APPEARANCE:straw-yellow colour, with light but evident release of a fine and persistent perlage.
AROMA:the fresh and fruity notes typical of Prosecco combine with the characteristic nuances of "bread crust"
that arise from the contact with the yeast.
FLAVOUR:fresh and velvety, dry and pleasingly slightly bitter at the finish, good structure and slight minerality.
SERVING SUGGESTION:excellent lightly sparkling wine far throughout the meal and with fish dishes, it is a wonderful
accompaniment to charcuterie and salamis typical of the region, such as "Sopressa".
SERVING TEMPERATURE:chill to 8-10 °C just before serving. Pour carefully into a carafe, separating the clear liquid from the
sediment.
ALCOHOL CONTENT:11% Vol
ACIDITY: 6 g/l
RESIDUAL SUGAR:absent
BOTTLE:750 ml